Alfa Telecom Now Supports eSIM on iPhone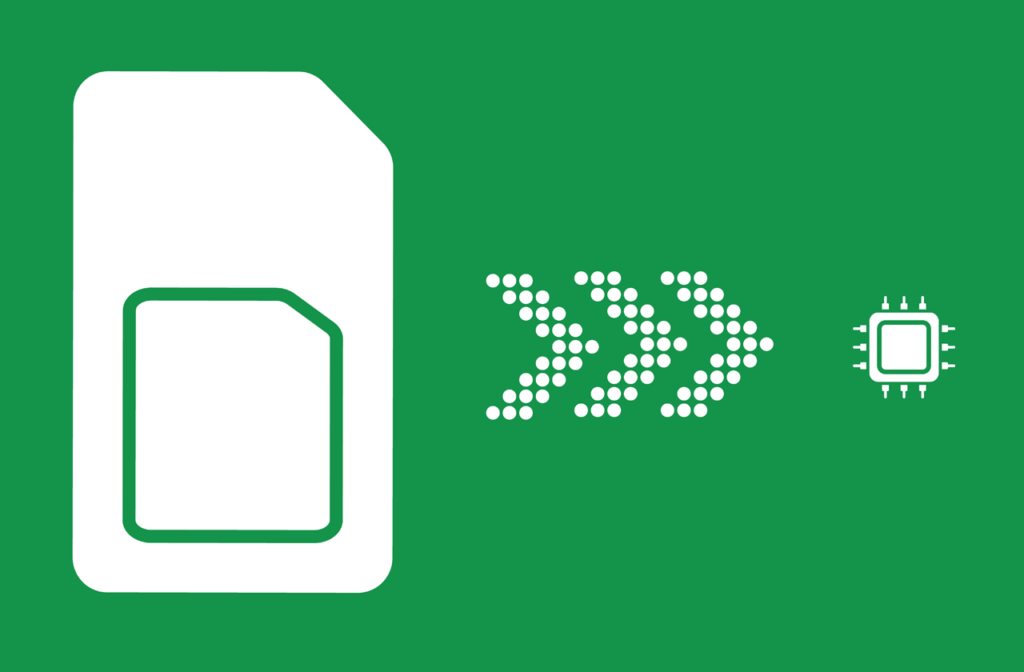 Alfa Telecommunications announced two days ago that their network now supports eSIM built into iPhone XS, XS Max, and XR.
For those who don't know, an eSIM (or electronic SIM) serves the same purpose as that of a physical one, which is to store the data that authenticate your handset to the mobile network. However, in the case of the eSIM, the data are stored into a small chip that is built right into your phone.
And in order to activate this eSIM you either download an app by your mobile operator or simply scan a QR code and your phone will be able to connect and make phone calls or use data plans.
So if you are an Alfa subscriber and happen to own one of the new devices with eSIM support, you can head to one of their stores and get a QR code in order to activate a second line on your phone if you need to.
I expect touch to also announce support for eSIM sometime soon since the two operators almost always end up